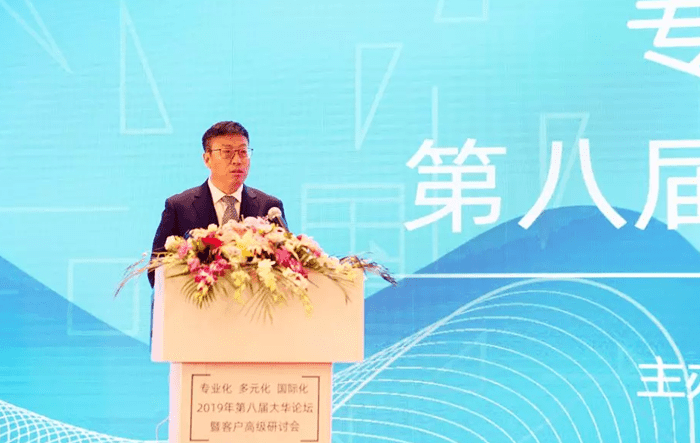 MOORE DA HUA HIGHLIGHTS STRONG PROGRESS IN 2019
Moore Da Hua, the Chinese firm of the Moore global network, has highlighted its strong progress at its annual Da Hua Forum, held in Guilin, Guangxi Autonomous Region, China.
Established more than three decades ago, Moore Da Hua now has 29 branches across China, with more than 1,400 CPAs, 5,600 employees, and more than 10,000 customers, including nearly 300 listed companies and 20 state-owned enterprises.
2019 brought great success for the firm, under the strategic development direction of 'specialisation, diversification and internationalisation'. Da Hua delivered significant results for its clients, including 8 IPOs and also won the main audit for a major Chinese state-owned enterprise, further consolidating its position as a leading Chinese accounting firm, with strong international capabilities.
At the Forum, Mr Liang Chun, Chief Partner of Moore Da Hua, explained the firm's success is built on core beliefs, shared by the Moore network, "Da Hua's development has stemmed from supporting our customer's progress. We always seek to listen first to our customers and then serve them conscientiously and with integrity. Our strategy of professional specialisation, diversification and internationalisation, aligned with these values continues to support our successful growth in the domestic and global professional services market."
Moore Da Hua is a Top 10 firm by revenue in the Chinese market.
Featured image 
Mr Liang Chun, the Chief Partner of Moore Da Hua, addresses the 8th Annual Da Hua Forum